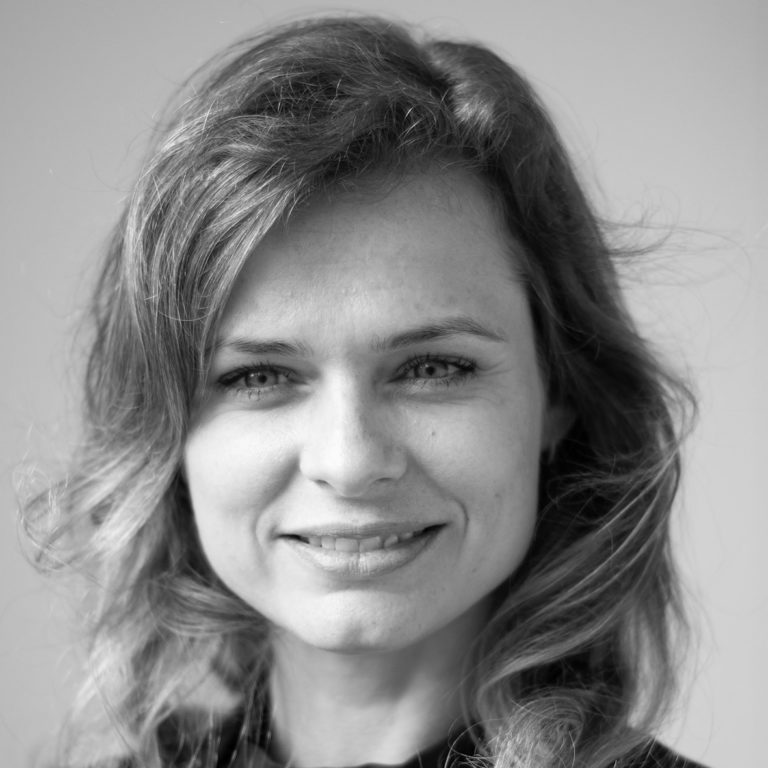 Foto: Gita Bouma
I am trained as a social scientist and historian, and have worked for over ten years as a manager, researcher and policy advisor in the field of international human rights. Currently I am head of the research and policy department of The Netherlands Human Rights Institute.
Through fact-based research, publications, presentations and social media, I contribute to (policy) debates on topics including human rights, social justice, international relations, civil society, and the rule of law (in particular in Europe). I also lead and moderate symposia, seminars and panel debates on such topics, both in Dutch and in English.
After finishing my Master degrees in History and Political Science at the University of Amsterdam, I embarked upon a PhD at the VU University. In 2011 I defended my PhD research on the framing and regulation of the Islamic veil in the Netherlands, France, and Germany. I was a visiting scholar at the London School of Economics and Political Sciences (LSE) (London), Centre National de la Recherche Scientifique (CNRS) (Paris), and the Wissenschaftszentrum Berlin für Sozialforschung (WZB) (Berlin), and an exchange student at Boğaziçi Üniversitesi (Istanbul).
I've worked as an independent researcher and consultant for Human Rights Watch, the EU Fundamental Rights Agency (FRA), Art. 1 and the Scientific Research and Documentation Centre of the Dutch Ministry of Justice and Security (WODC). This resulted in various international policy reports, for instance on the rights of undocumented migrant women who have escaped domestic violence and on rights to data protection and privacy.
Between 2013 and 2019 I've worked as a researcher, policy advisor and program manager for Amnesty International. Here I specialized in human rights advocacy on topics including counterterrorism, digital rights, and the erosion of the rule of law in EU member-states. I also contributed with strategic studies, events, and trendanalyses to Amnesty's long-term strategy development. See my Linked-In profile for further details of my CV.
Together with my partner I live in Amsterdam. I enjoy practicing yoga, traveling, visiting museums, listening to podcasts, reading op-eds, essays and non-fiction, and watching documentaries, series and films. I am a board member and Fellow for different civil society organizations, ranging from feminist and humanist organizations to political think tanks.