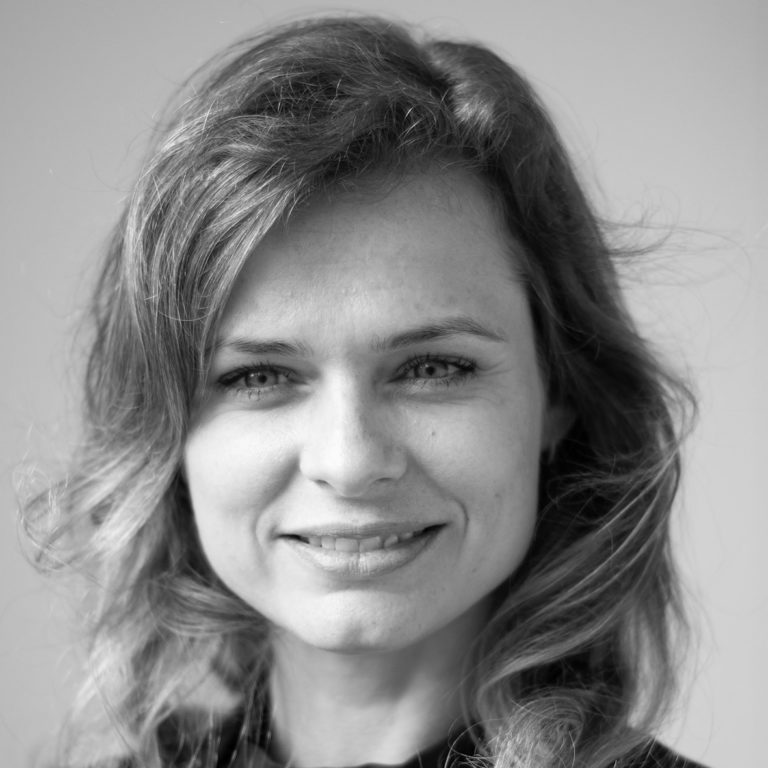 Foto: Gita Bouma.
Mijn naam, Doutje Nynke Lettinga, verklapt dat ik uit Friesland kom. Daar groeide ik op in een gezin van zes kinderen. Op mijn 18e verhuisde ik naar Amsterdam om geschiedenis te gaan studeren en later ook internationale betrekkingen. Mijn afstudeerjaar bracht ik door in Istanbul, waar ik aan Boğaziçi Üniversitesi mijn scriptie-onderzoek deed.
Mijn interesse in internationale betrekkingen en politiek-maatschappelijke vraagstukken kon ik ook dichterbij huis kwijt. In 2011 promoveerde ik binnen de afdeling sociologie van de Vrije Universiteit Amsterdam op een internationaal vergelijkend onderzoek naar de debatten en regulering van Islamitisch sluieren in Nederland, Frankrijk en Duitsland. Tijdens mijn promotieonderzoek verbleef ik aan de London School of Economics and Political Sciences (LSE) (Londen), Centre National de la Recherche Scientifique (CNRS) (Parijs), en Wissenschaftszentrum Berlin für Sozialforschung (WZB) (Berlijn).
Na mijn promotie werkte ik als freelance onderzoeker voor o.a. Human Rights Watch, Bureau van de EU voor de Grondrechten (FRA), Art. 1 en het Wetenschappelijk Onderzoek & Documentatiecentrum (WODC). Daarna werkte ik ruim zes jaar voor Amnesty International. Hier werkte ik als programmamanager, beleidsadviseur en pleitbezorger op onder andere mensenrechten en contraterrorisme, digitale rechten, en vrouwenrechten, in Nederland en de EU. 
Tegenwoordig ben ik werkzaam als manager van de afdeling Onderzoek & Beleid bij het College voor de Rechten van de Mens, de toezichthouder op de naleving en waarborging van mensenrechten in Nederland. Daarnaast treed ik (on)regelmatig op als dagvoorzitter en gespreksleider en zet ik me in voor verschillende stichtingen.
Ik woon samen in Amsterdam. In mijn vrije tijd doe ik aan yoga, luister ik podcasts, lees ik columns, essays of non-fictie, en reis ik graag naar nieuwe bestemmingen. Ook ben ik met regelmaat te vinden in een bioscoop, museum en theater of aan een spelletjestafel met vrienden.
Klik hier voor mijn CV: Linked-In profiel.